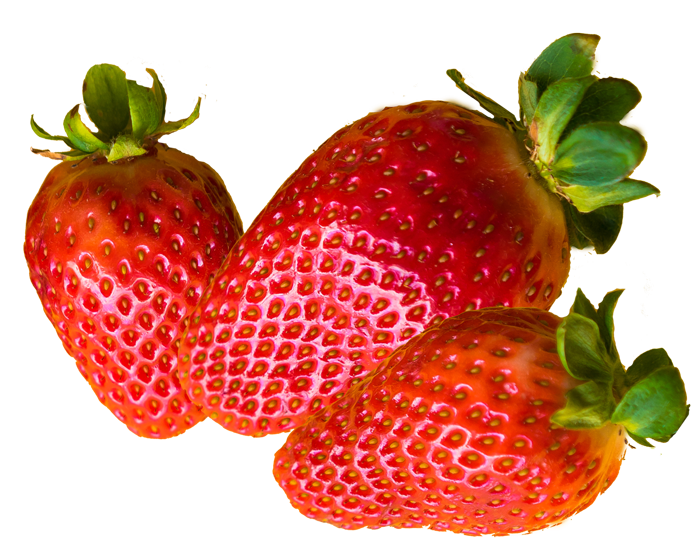 In 1956, brothers Ray and Russell Knaus begain raising strawberries together in the Redland of South Florida. They set up a small roadside stand near the current Knaus Berry Farm location to sell their berries.
Some of their strawberries were sold through a broker who tasted the cookies made by Ray's wife, Barbara. He told her that they were good enough to sell.
Over the years—along with the strawberries—assorted baked goods, vegetables, and ice cream have become available for sale at Knaus Berry Farm.
Knaus Berry Farm also has U-Pick strawberries and tomatoes, availability permitting.
It's been said that there are only two seasons in South Florida — when the Knaus Berry Farm bakery is open and when it's closed.

15980 SW 248th Street
Homestead, FL 33031
305.247.0668
Farm Store is CASH ONLY
Hours of Operation
8:00am – 5:30pm
Monday – Saturday
Shakes: 8:00am – 5:15pm
U-Pick: 8:00am – 4:00pm M-F
U-Pick: 8:00am – 4:00pm Saturday
U-Pick only available when the produce is ripe.
Closed Sundays
Closed Thanksgiving Day
Closed Christmas, December 26, and New Years Day
We take phone orders, excluding Saturdays and Holidays
(Farm Closed during summer months)
Lord willing, Knaus Berry Farm is open every November through mid-April, during the Redland farming season of Miami-Dade County, Florida.